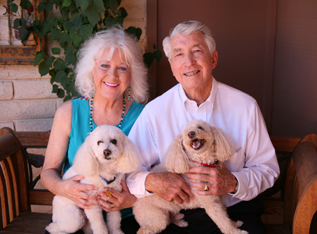 Welcome! We are delighted that you found us. We invite you to explore our site to learn about us, our community and our work.

~ Herb and Anne Puryear



Browse Our Bookstore
Our online store features the finest titles that are relevant and helpful to the joys and challenges we all face in our daily lives. They are highly recommended by the Logos Staff.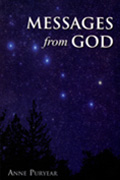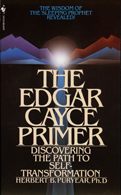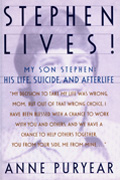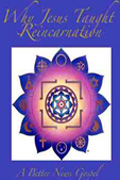 Logos Sponsors The
Helping Pet Lovers Heal FB Group
News
*click on a gray heading below to expand the article.